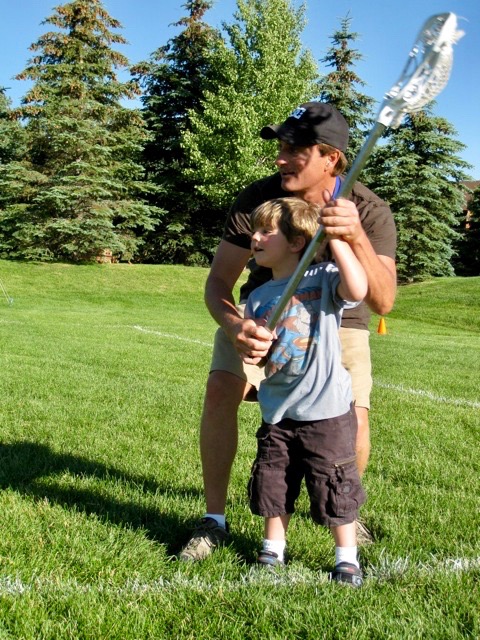 All Age Groups Welcome
Our coaching caters to a wide range of skill levels, catering to both beginners and advanced players who are also seeking guidance for college recruiting. We offer comprehensive training that covers all aspects of the game.
Beneficial Video Analysis
We incorporate video analysis into our training methodology, providing valuable insights for improvement.
Session Duration
Each coaching session spans a duration of 1 hour, ensuring focused and productive learning.
Cancellation Policy
Please note our 48-hour cancellation policy to make adjustments to your scheduled sessions.
Reach Out to Mike
For scheduling appointments or inquiries, please feel free to get in touch with Mike for appointments.
Tailored Options for Instruction
We offer both individual instruction and semi-private group sessions to cater to your specific preferences and needs.
REGISTER HERE for the current fall/winter semi-private instruction.