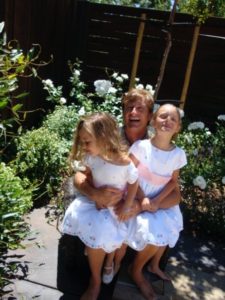 Why 212 Training?
At 212 Lacrosse of Park City, Utah, Acee has assembled a roster of high-caliber coaches and players.  Experience personal growth, make new friends, enjoy the outdoors and become a better lacrosse player.
Coaching – NCAA Division 1 current and former players.
Professional and D1 guest coaches
Low Coach/Player ratios.
Real-time concise feedback. Players are encouraged to ask questions.
A variety of skills, drills and small-sided games developing diverse skill sets.
FUN, positive and competitive environment.
Click for 212 testimonials and 212 Blog.
212 tournament teams play in honor of Mike's North Carolina teammates whose families have endured hardship.   212 Lacrosse endeavors to support those in need, such as these families, through donations.