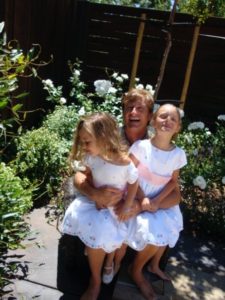 Play other sports, and give your body time to recover, from training or injury.
Have rock solid fundamentals.
Play backyard lacrosse and develop a bigger repertoire of moves.
Consistently reinforce fundamentals.
Reconnect with all the people and things that make the sport fun for you.
Why 212 Training?
At 212 Lacrosse, Acee has assembled a roster of high-caliber coaches and players. The program emphasizes training commitment and success for all its players.  Experience personal growth, make new friends, enjoy the outdoors and become a better lacrosse player.
Coaching – NCAA Division 1 current and former players.
6:1 Coach/Player ratios.
Professional and D1 guest coaches
Players are paired with teammates of similar physical and technical abilities.
Real-time concise feedback. Players are encouraged to ask questions.
A variety of skills, drills and small-sided games developing diverse skill sets.
FUN, positive and competitive environment.
Click for 212 testimonials and 212 Blog.
Click for 212 Tournament Results.
Mike's dad and
Hall of Fame Coach Fred Acee
serves 212 as a consultant, guest coach and the head of the curriculum.  
212 Select tournament teams play in honor of Mike's North Carolina teammates whose families have endured hardship.   212 Lacrosse endeavors to support those in need, such as these families, through the donation of tournament fee proceeds.