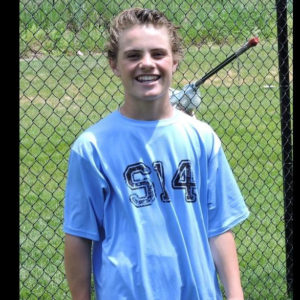 VETERAN 212 LACROSSE PLAYER DYLAN BAUER COMMITS TO THE ADMISSIONS PROCESS AT JOHNS HOPKINS UNIVERSITY
PARK CITY, Utah (August 22, 2016) — Dylan Bauer, attackman for Park City High School and 212 Lacrosse, has committed to the admissions process at NCAA Division I Johns Hopkins University in Baltimore, Maryland.
Bauer is one of the top attackmen in the West, impressing all with his outstanding athleticism and skill set.  Bauer had a tremendous 2016 year as the leading scorer for the Park City Miners.  The Miners won their 3rd straight state championship.
"I couldn't be happier for Dylan and the entire Bauer family.  It's been a pleasure to coach Dylan over the past 6 years.  I'd also like to thank coach Dave Pietramala and Johns Hopkins Lacrosse for their professionalism."
-212 Director and Coach Mike Acee