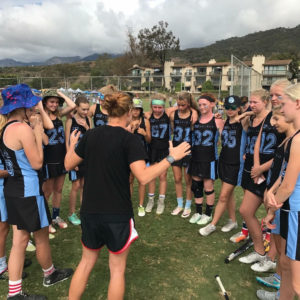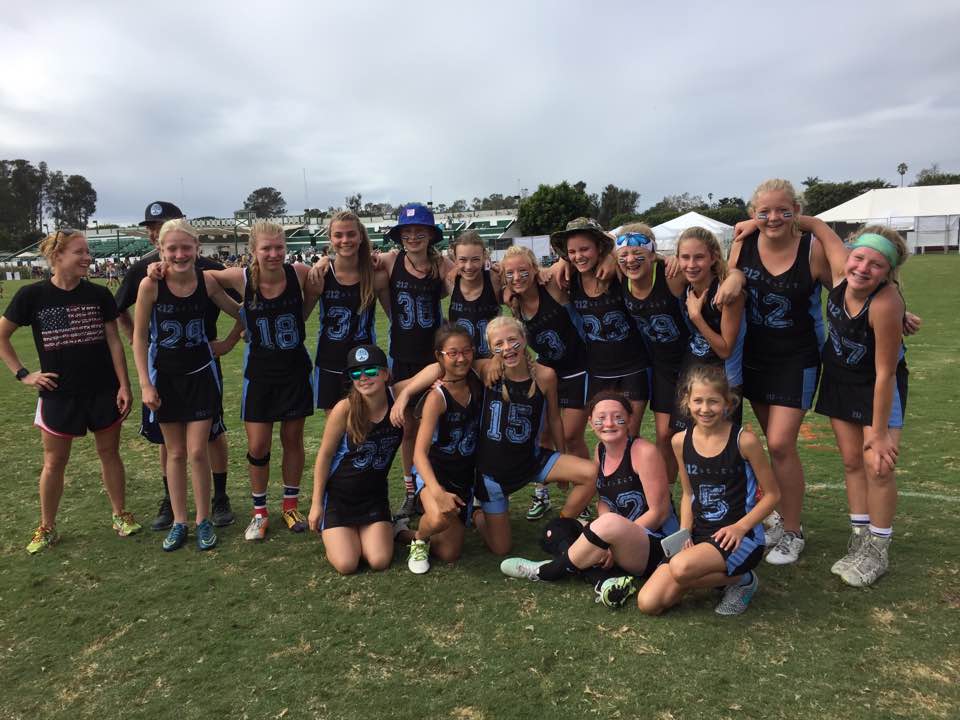 FOR IMMEDIATE RELEASE      
Contact:
Christa Graff
Graff Public Relations
435-640-7921
christa@graffpr.com
212 Lacrosse, based out of Park City, participated in the Santa Barbara Showdown this past weekend in beautiful Santa Barbara, California. The tournament attracted 100+ teams.
The team was led by former Stanford & Team USA Alum Lauren Schmidt and UNC Tar Heel Mike Acee.
The 2021 girls finished the weekend winning 212's 18th tournament championship. The weekend included wins over; Tenacity Pen  13-3, NorCal 10-4, and Desert Heat 12-6 and OC Crush 8-7 in the Championship Game.
What an incredible finish to the championship game!  With 212 trailing 7-5 and 4 minutes remaining, a tremendous defensive play and a turnover by OC Crush led to a viscous 212 comeback.  The game culminated with a 212 penalty shot and 20 seconds of running time remaining with the game tied at 7.  As the clock ran down, the 212 coaches urged the referees to blow the whistle since all games end when the horn sounds without regard to the circumstances.  The referee blew the whistle just in time and 212 scored to win the game seconds before the final horn sounded!
"Congratulations to OC Crush on a fine tournament.  They have a well coached and skilled team and should be proud of their efforts.   We are all appreciative of Lauren Schmidt's efforts this weekend.  Thank you Lauren.  I'm extremely proud of all the 212 kids. As always, a big thank you to the entire 212 girls' community. The support the parents showed myself and Lauren was tremendous.  I'd also like to thank the Showdown staff for organizing a well run, fun event for the kids." – Mike Acee
212 has a cumulative record of 184 wins 48 losses and 18 tournament championships with 32 players committing to play college lacrosse.