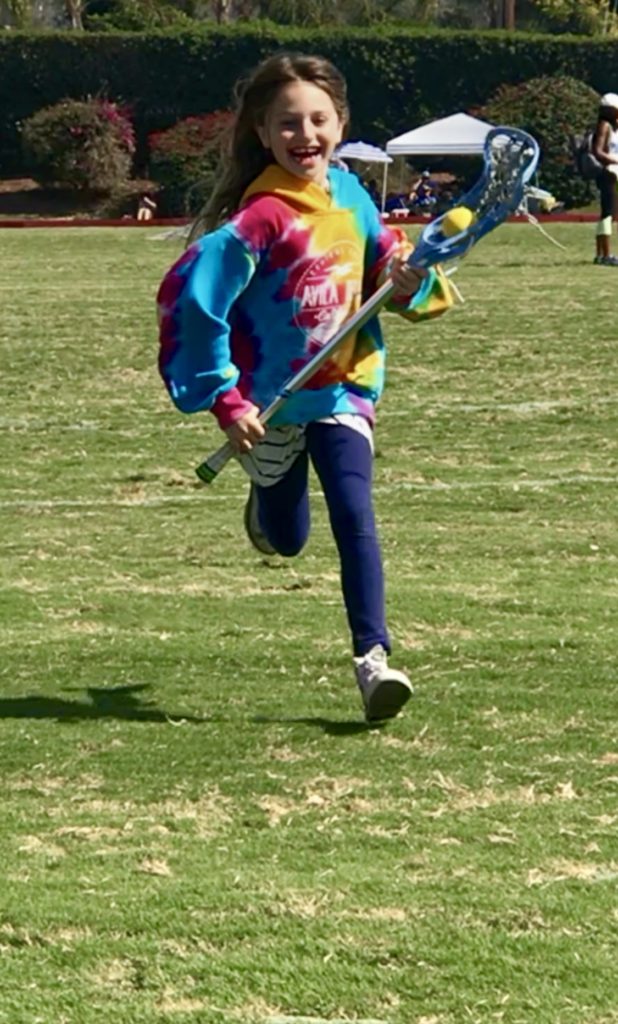 Savor the Journey
One day, you'll slide into your car for the final time, greeted by the lingering scent of well-used athletic gear and the crumbs of dirt scattered across your once-pristine floor mats. As you ascend the bleachers for the last occasion, you'll hear your child's name over the loudspeaker and catch their fleeting glance and wave. The final whistle will blow, coaches will give concluding remarks, and the last stadium hotdog will be consumed. And just like that, it ends—you'll drive away, never to return.
Today might be the first time you lace up their cleats and watch them take to the field. Whether they excel or stumble, remember that they are still the cherished extension of yourself that you'll love unconditionally.
When the journey concludes, what will matter most are the happy memories they've created, not their statistics, college offers, or coaches' philosophies. Resist the temptation to keep pace with the so-called "sports parents." Treasure every second instead.
You may feel pressured to enroll them in numerous activities in their early years, spurred by every flash of potential. But tread cautiously. Expectations and comparisons are set in the moment they start, often becoming overwhelming. Honor their wishes when seeking a hiatus or yearning for superficial friendships outside of sports.
Focus on your child rather than scrutinize coaches or obsess over wins and losses. Are they happy? Are they growing, both as athletes and individuals? Those are the questions that will matter in the end.
Your children have a wide array of talents and interests beyond sports. Do not allow their self-worth to be defined solely by their athletic achievements. Ensure your role remains that of a parent first, not merely a coach.
Embrace the present moment—the cheers, the blunders, the triumphs, and even the mundane aspects. For one day, all these will become memories you yearn to relive.
So, hold on tight. Relish the joy emanating from the simple act of watching them play. These moments are fleeting, and once gone, they never return.