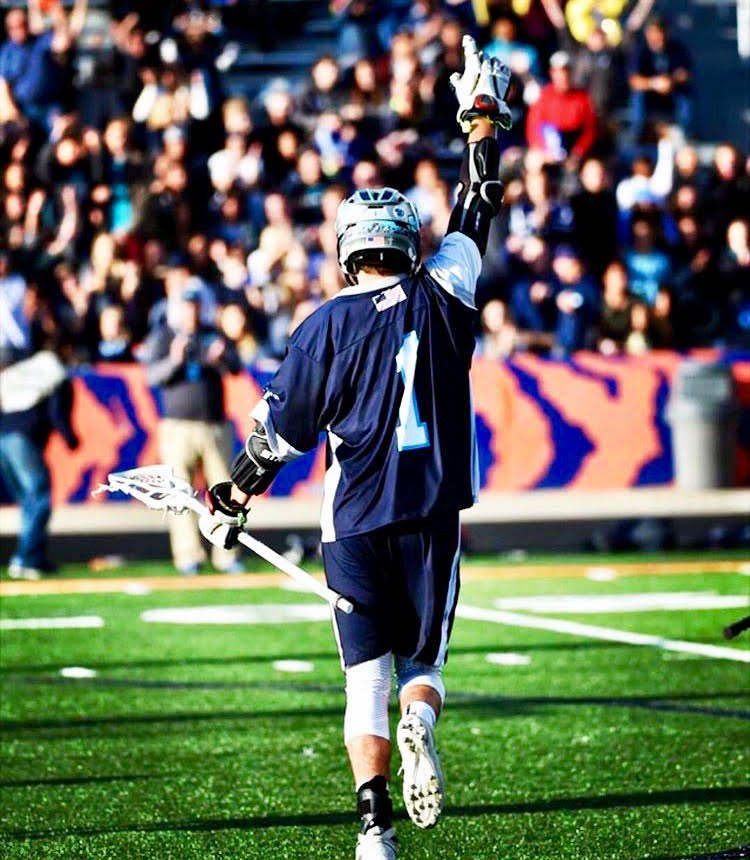 I've had the distinct privilege of working under Mike Acee in the 212 Lacrosse program, an experience that has profoundly influenced both my skill set and perspective on life. Mike is not only an extraordinary mentor, but he's also become a treasured friend, offering invaluable wisdom on and off the lacrosse field.
Mike founded 212 Lacrosse out of a pure love for the sport, aiming to educate young players like myself on the nuances of the game while emphasizing the joy it can bring. His contagious enthusiasm has inevitably transferred to us players, encouraging us to constantly strive for excellence. Mike also instilled in me the importance of work ethic, encapsulated in his mantra to "leave your ego at the door." In both life and lacrosse, nothing worth having comes easily; it requires dedication, grit, and a hundred percent commitment to self-improvement.
My experience with Mike transformed me from a struggling freshman into a considerably more skilled player. Unlike any other coach I've encountered, Mike devoted his attention to my weaknesses, orchestrating practices at 212 Lacrosse that were tailored to individual improvement. While other programs often opt for a one-size-fits-all approach, featuring large drills that lack personalized coaching, Mike's program is committed to detail and individual growth.
What sets 212 Lacrosse apart even further is its approach to tournaments. We play not merely to win, but to truly engage with the sport, unburdened by the stress of making mistakes. While winning is gratifying, Mike places the highest value on the personal enjoyment and development of each player. This unique philosophy has made 212 Lacrosse an extraordinary program to be a part of.
Sincerely,
Alec Meyer